A day out with the whole family? We made a list of fun things to do: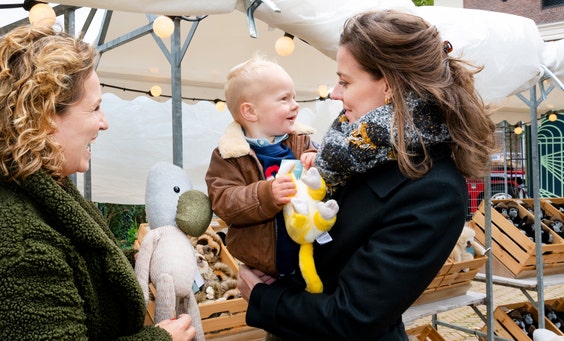 Artis
Artis is a well-known zoo in Amsterdam and also the oldest zoo in the Netherlands. Nature, culture and heritage come together in ARTIS. Every tree, every animal, every building, every microbe and every planet tells its own story. Artis was found in 1838. Be amazed by the many animal species that can be seen here and enjoy a wonderful day out with the whole family.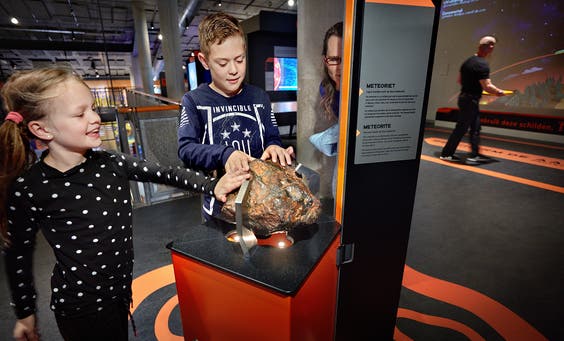 NEMO Science Museum
Are you looking for a unique, interactive and educational museum that is fun for the whole family? Visit the fantastic NEMO Science Museum! NEMO Science Museum is a great attraction in the center of Amsterdam, where visitors can learn all about the wonders of science in a fun way. The museum is housed in a gigantic copper boat-shaped building near Amsterdam Central Station, which is impossible to miss. Plan your visit to NEMO Science Museum and discover the fascinating world of science! Tickets are available at our reception. (photo: DigiDaan)
The Upside Down
Everyone, young and old, finds their inspiration when they step out of their current reality and into a new fantasy world that we call The Upside Down Amsterdam. With the mind-blowing world you will be inspired to create, do things you have never dreamed of and have fun. You can communicate with our rooms and decors, you can touch everything and express yourself in the various rooms. The museum is also affiliated with Stichting Het Vergeten Kind
TIP FROM OUR TEAM!
Our hotel has spectacular Family Suites where you can enjoy a wonderful stay with your family.
Family Suite